Make Profits
Fund a Farm
We empower farmers with
Join us to empower small and medium farmers, end hunger and food shortage and fund sustainable agribusiness opportunities to the unemployed youths.
Farm Statistic
5454
Acres available
3,500
Farm Sponsors
9,500
Famers
1,000,000
Live Stock
3,000
Job Created
Testimonials
What our farmers and partners say about us.
It is very exciting, to see new platform like agrobint launched. I have no doubt agrobint will be one of the best in this AgriTech space. Kudos to the founding team.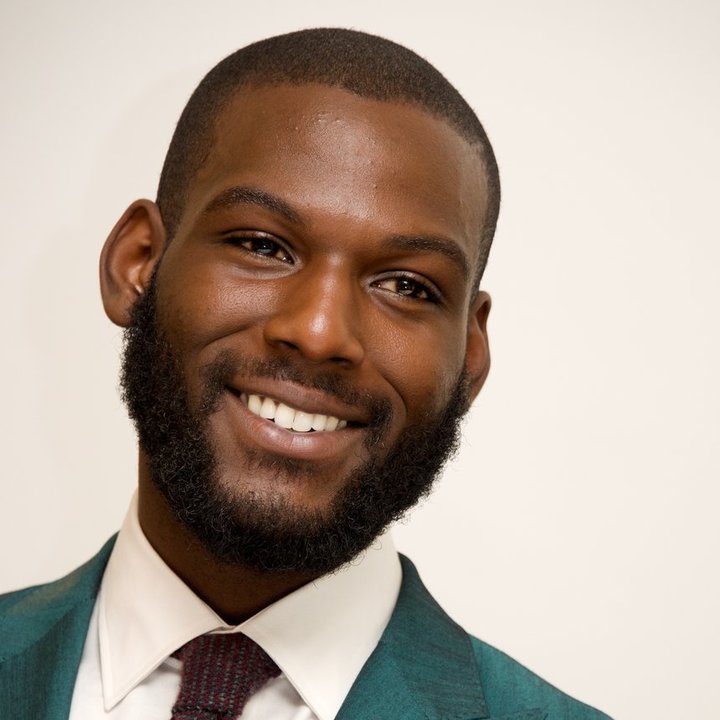 Jude
My investment with agrobint was worthwhile. I am happy to have invested with agrobint and would encourage my friends and colleagues to also invest. When I got a mail asking me to update my account details for my returns, I was very impressed. That showed a high level of integrity. The short term period of investment is also appreciated and I look forward to investing again with agrobint. Thanks
I saw agrobint ads on Instagram and reached out to make enquiry, I was put through the process all on IG, there was no breach in the agreement signed and the payment was made timely. (Capital & Interert) They proved there are people /business(es) with integrity online you can transact with.
Hi everyone I invested in agrobint commodity trading in the last 2 months and it yielded 15% of my 100 thousand naira Kudos to Agrobint.
The experience was seamless and I will definitely invest again.
Our Partners